Our home buying clients want to know they're making the right decision–a house with no hidden surprises.
Beginning with a review of your needs, our approach is designed to find the perfect home for your family so you can purchase with peace of mind.
We have a detailed understanding of the market and what to consider when buying a home in the Bay Area.
We have a working knowledge of the quality of a home to help in the home buying analysis.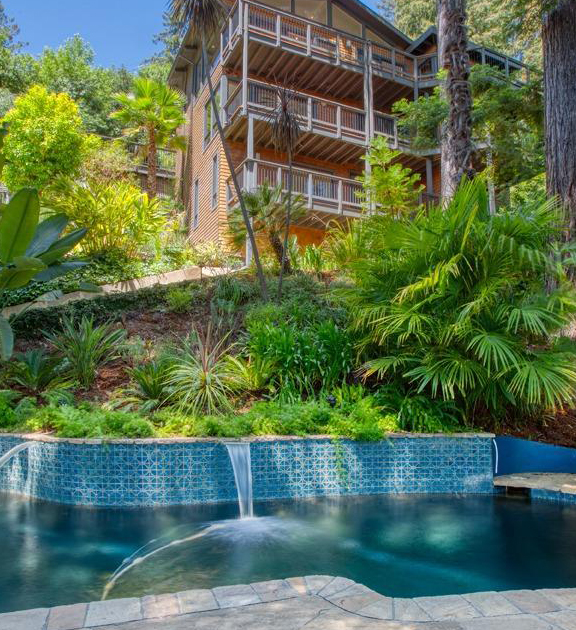 We work with home sellers to make sure their property is positioned to get the best possible price in a minimum amount of time.
Jazz Real Estate Services Include:
Detailed comparative analysis for pricing
Proven pricing strategies
Review and analysis of all building and planning records on file with the Town or County
Evaluation of the current property condition and recommendations to prepare for market
Pre-listing house clean up or a complete makeover with recommended tradespeople, if necessary
Assistance to remedy unpermitted work
Home Staging
We typically recommend and facilitate a complete inspection of the house prior to listing. This may include:
Home
Pest
Drainage
Sewer Lateral
Septic
Plus a county building and planning record review
These inspections and reviews accelerate the sale of your home and ensure that you receive the simplest and most straightforward offers with minimal contingencies.
My Home sold the day it went on the market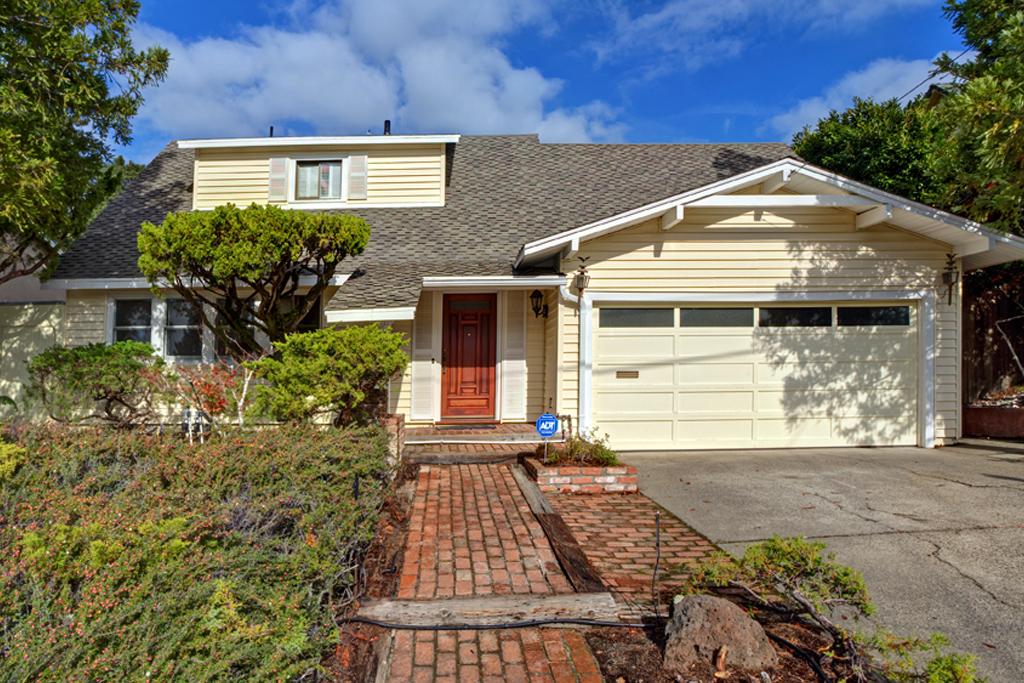 I was told by the "big houses" that Jazz Real Estate was too small to sell my home last year. They had a thousand reasons why I should choose a larger brokerage but not only did Jazz Real Estate prepare a professional marketing approach for me, but they sold my home the day it went on the market. I highly recommend these guys, and they are nice people too!
– Derek A.
Marketing, Creativity, and Vision = Quick Sale Above Asking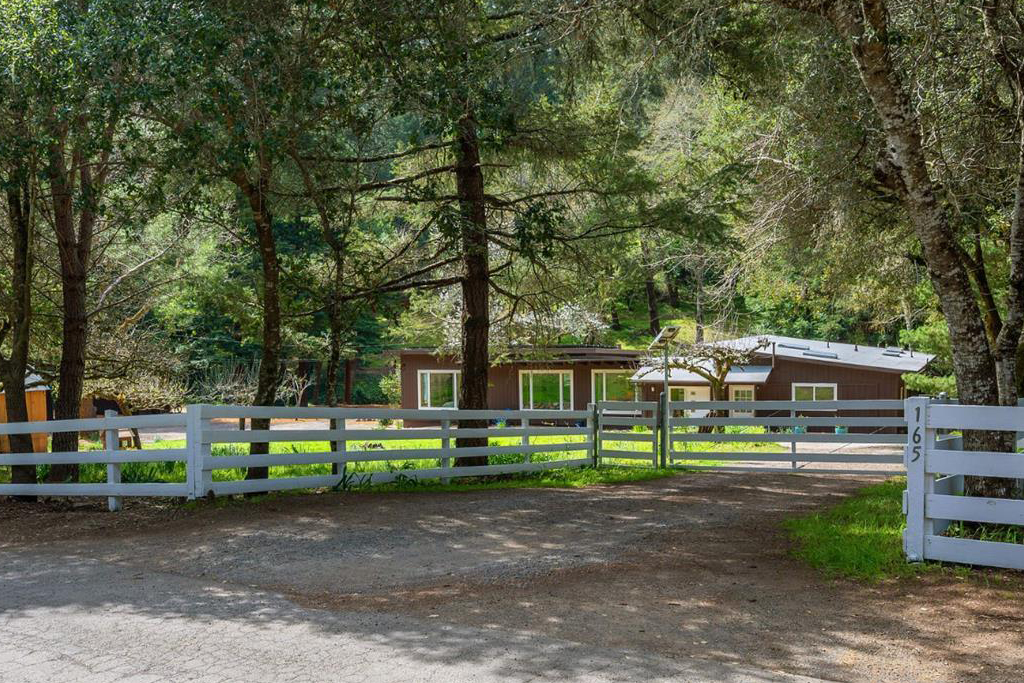 My siblings and I decided to sell the family home we inherited. Unfortunately, our five-acre home came with years of deferred maintenance. Bruce developed a clean-up and beautification plan to fit our budget. He also compiled a history of the property, ordered every inspection imaginable, and organized it all for potential buyers. Bruce guided us through the complex documentation to prepare the property for market. His marketing method, creativity, and vision led to a quick sale far above our asking price. It won't surprise you that I definitely recommend Jazz Real Estate.
– Wendy H.