Extremely rare chance to own one of the last developable parcels in Point Reyes Station.
Design your dream homes with generous space for private outdoor entertaining, thriving gardens, orchards, play areas, accessory dwellings, garage, studio, etc. Approximately 40,000 square foot lot with approved Vesting Tentative Map to divide into two lots approximately, 18,000 square footage and 22,000 square footage each, allowing two homes plus ADUs. Preliminary approval for five-bedroom septic on each lot. You will walk everywhere! Edge of downtown location, spectacular Inverness ridge views. Enjoy the tranquil beaches of Tomales Bay, walks in the immediately adjacent ecological reserve, hiking in the Point Reyes National Seashore, the unique abundance of locally produced food and cuisine, and easy walking distance to all the amenities of downtown Point Reyes Station.
Scroll down to view past property transactions.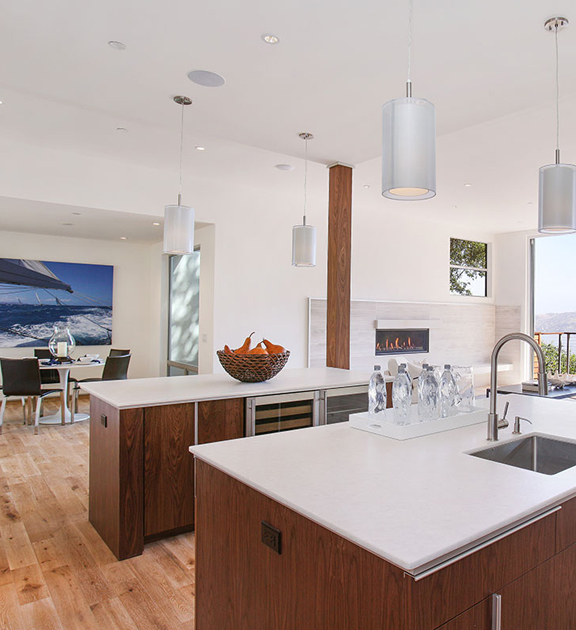 80 West Nicasio, San Geronimo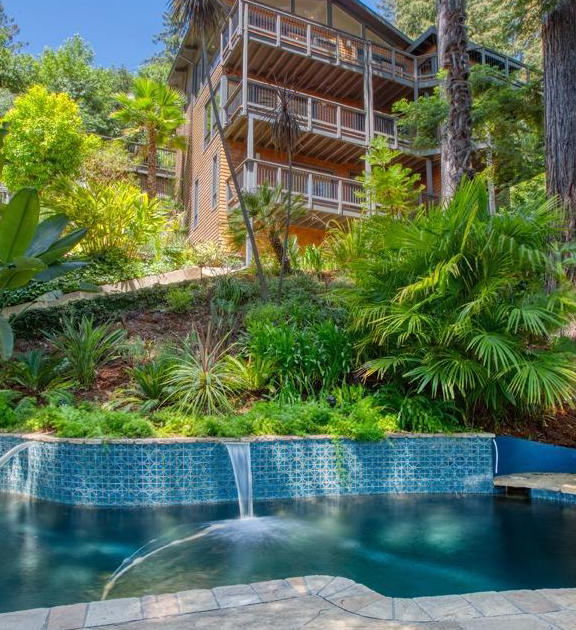 240 Hillside Ave., Kentfield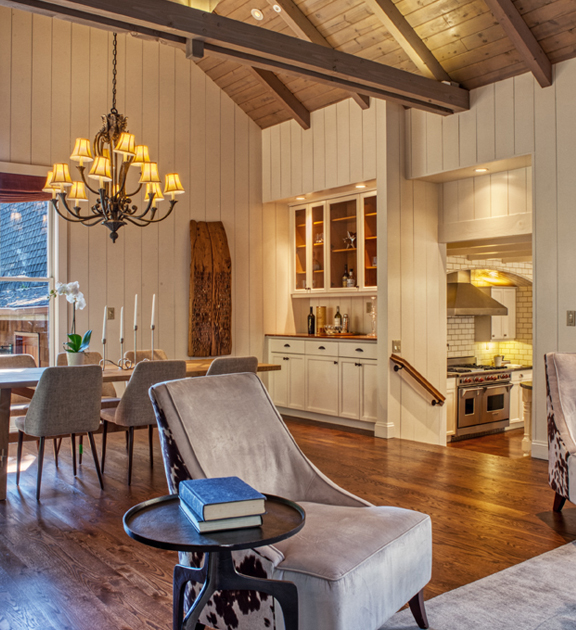 57 Indian Rock Ct., San Anselmo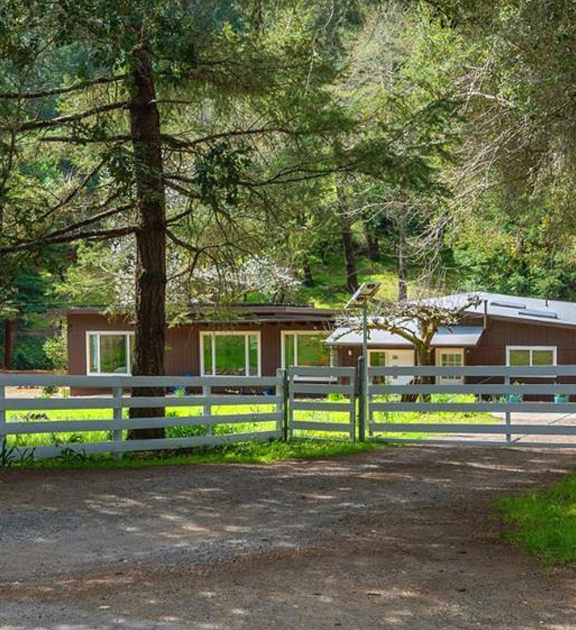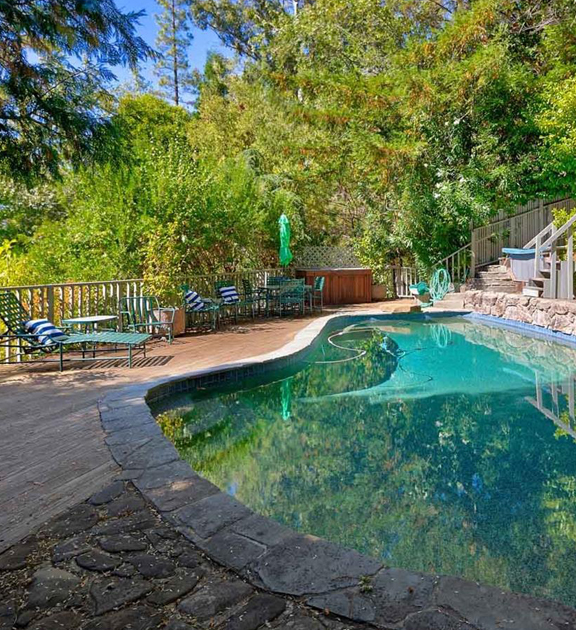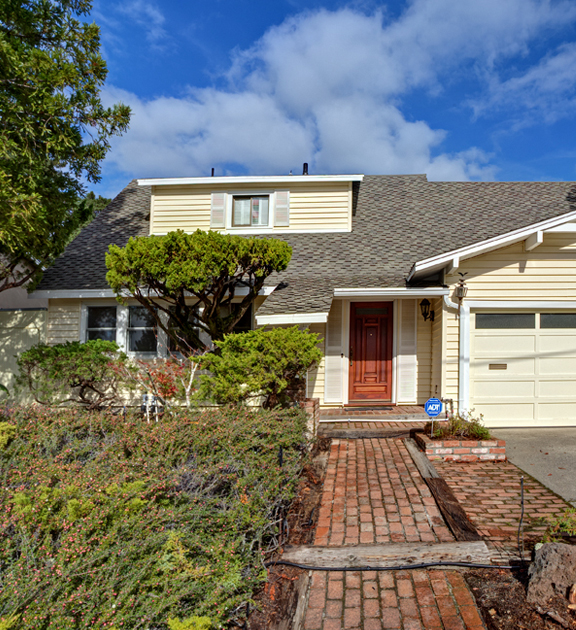 102 Granada, Corte Madera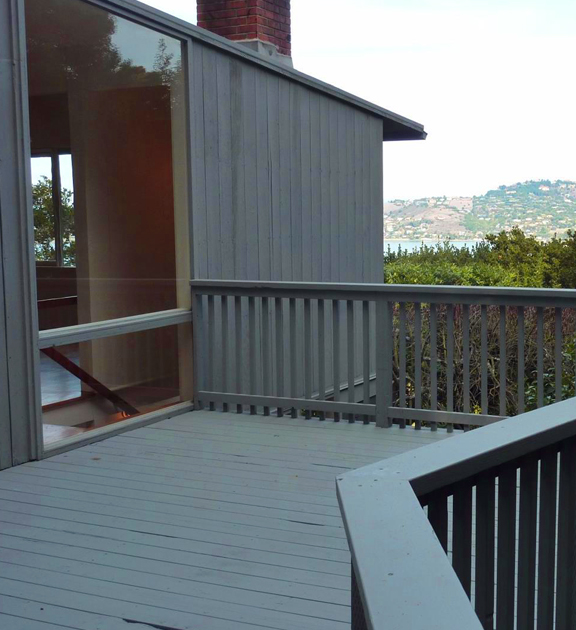 220 Currey Lane, Sausalito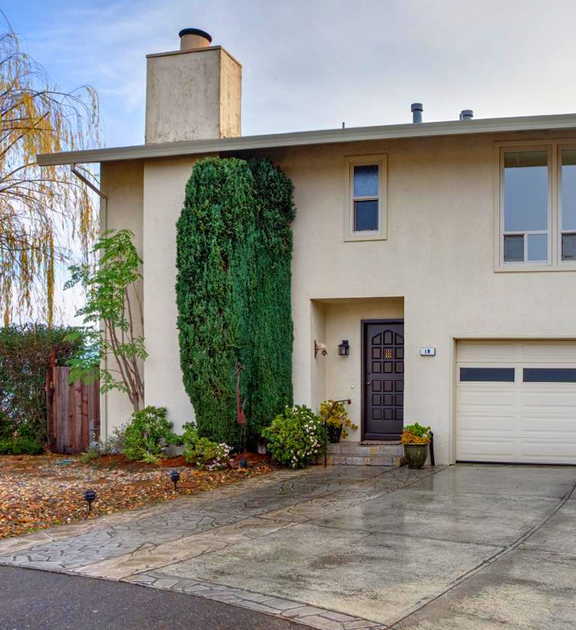 19 Santa Clara, San Rafael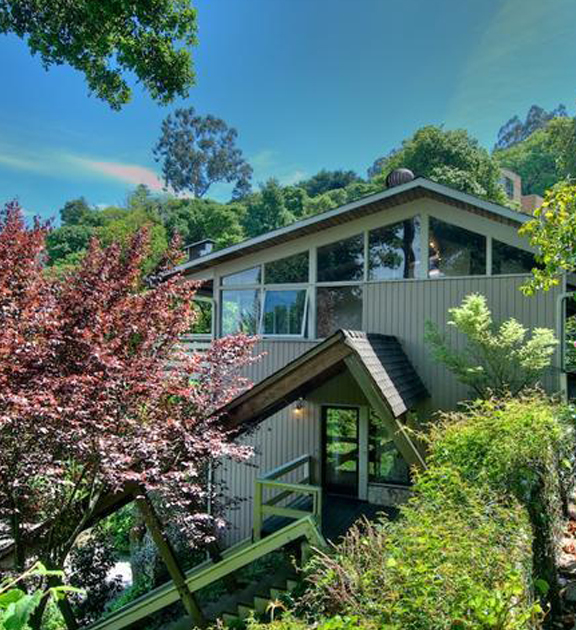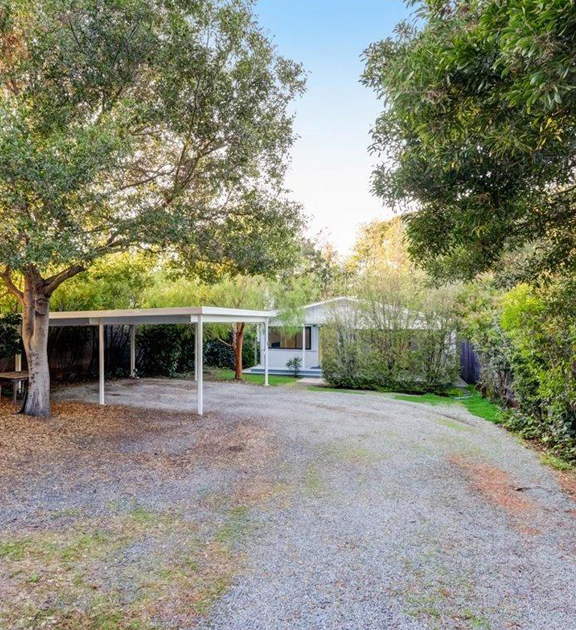 269 N San Pedro, San Rafael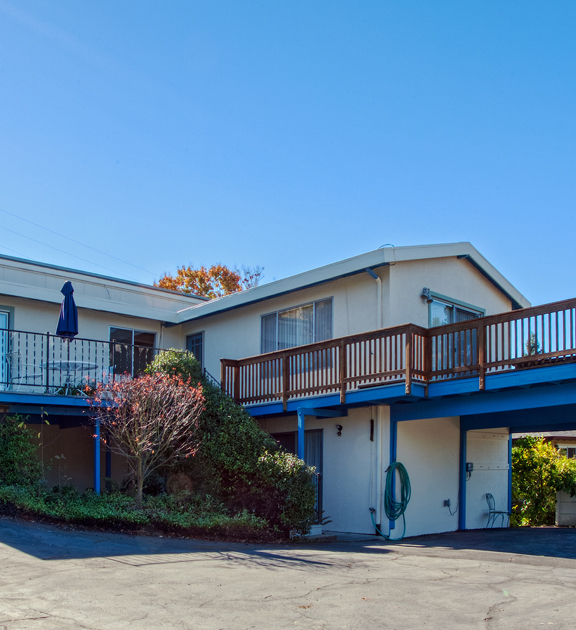 7308 Fircrest, Sebastopol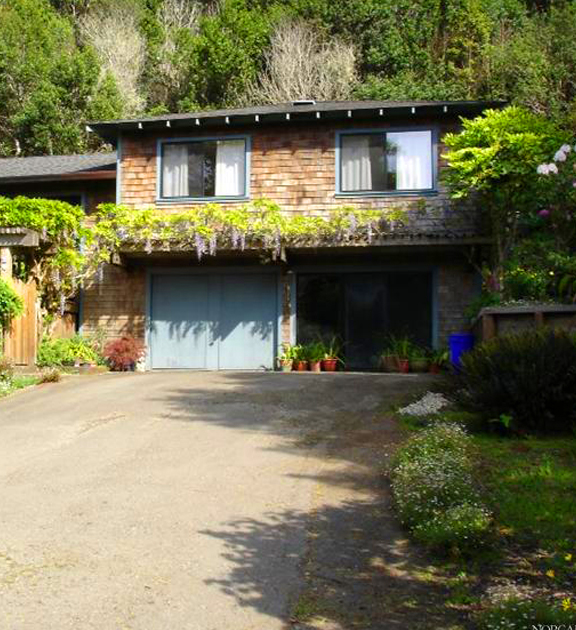 26 Redwood Ave., Inverness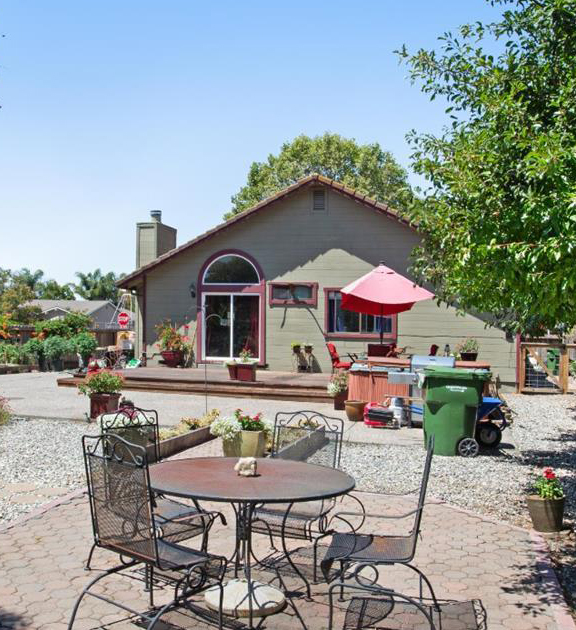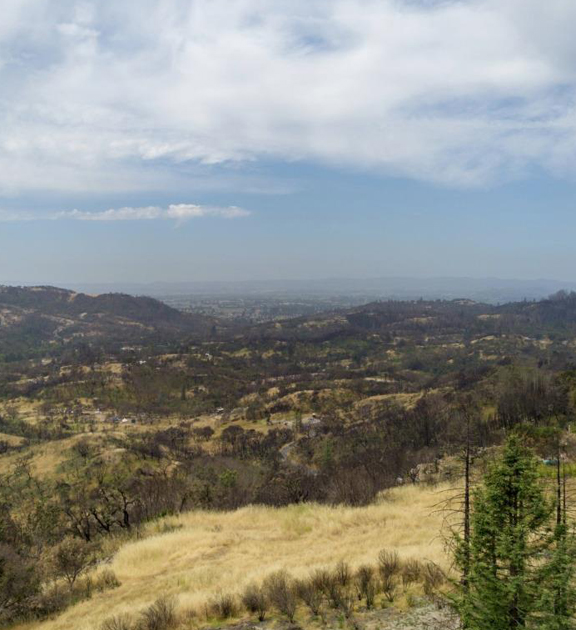 5984 Heights Road, Santa Rosa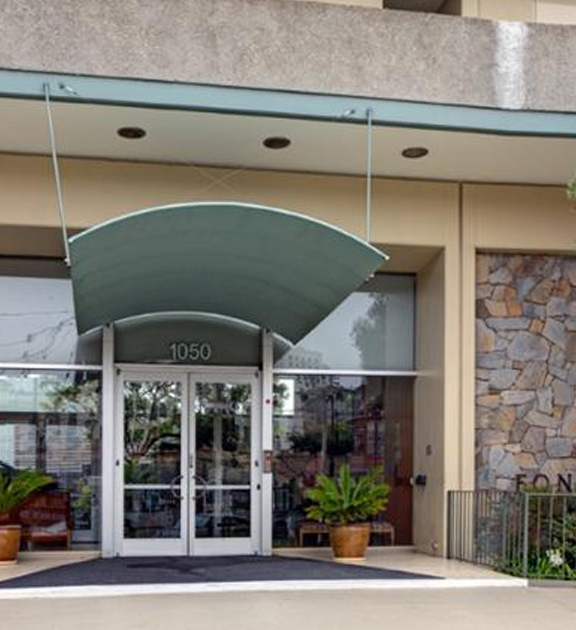 1050 North Point, San Francisco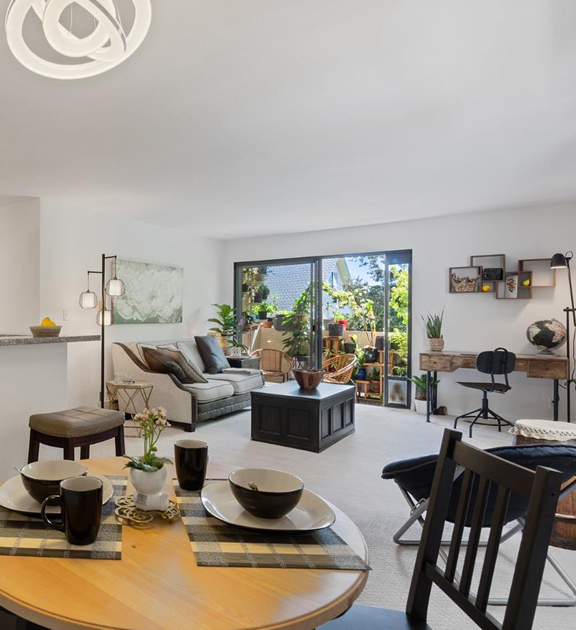 1751 Liberty #105, El Cerrito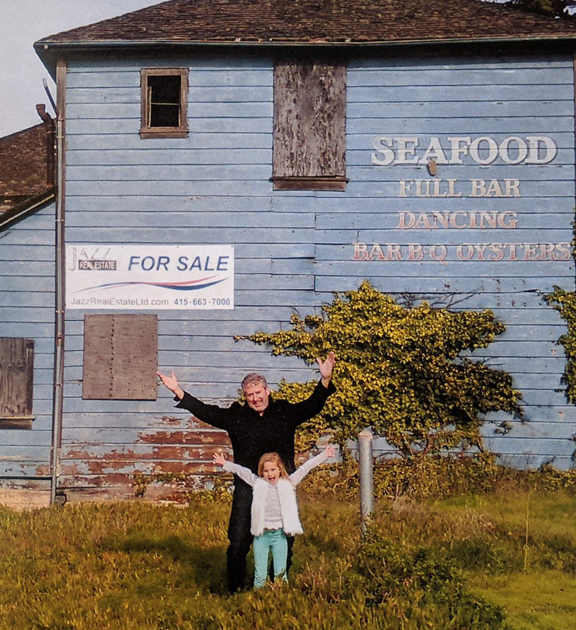 Marshall Tavern, Marshall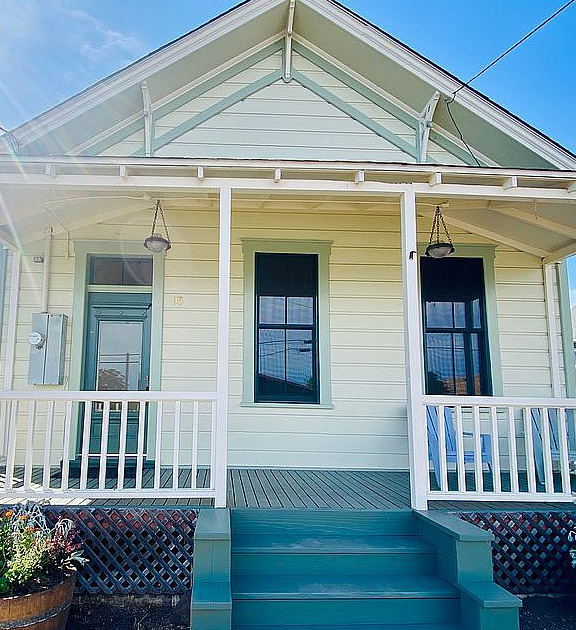 95 2nd St., Point Reyes Station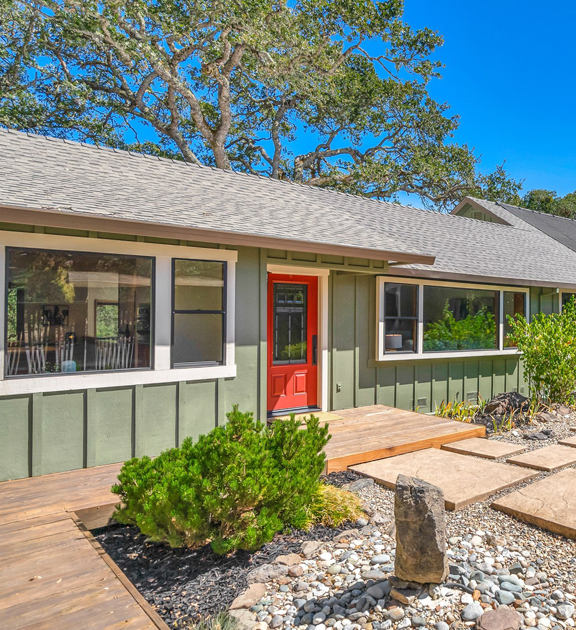 1600 Bennett Valley Rd., Santa Rosa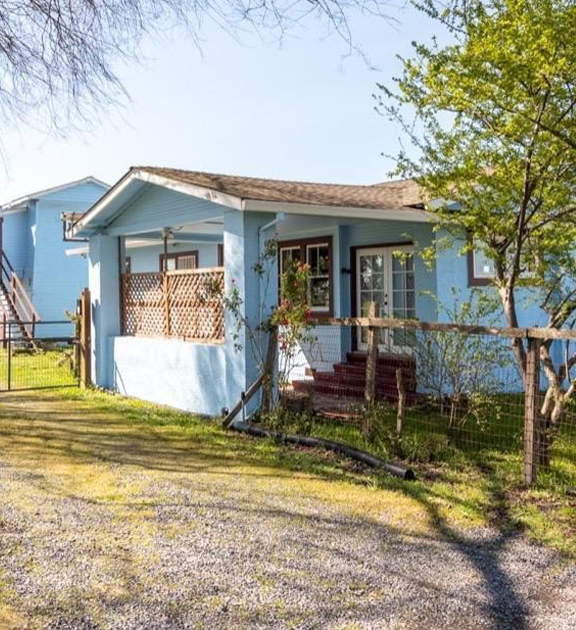 1556 Rodd Rd., Santa Rosa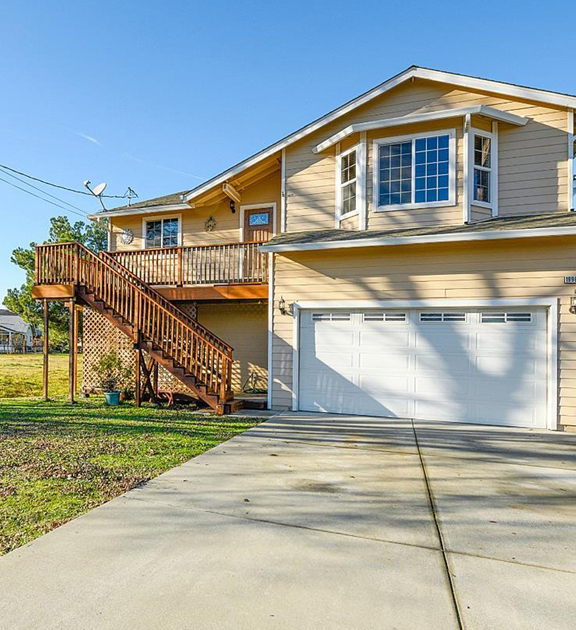 19960 Mt. Meadow, Hidden Valley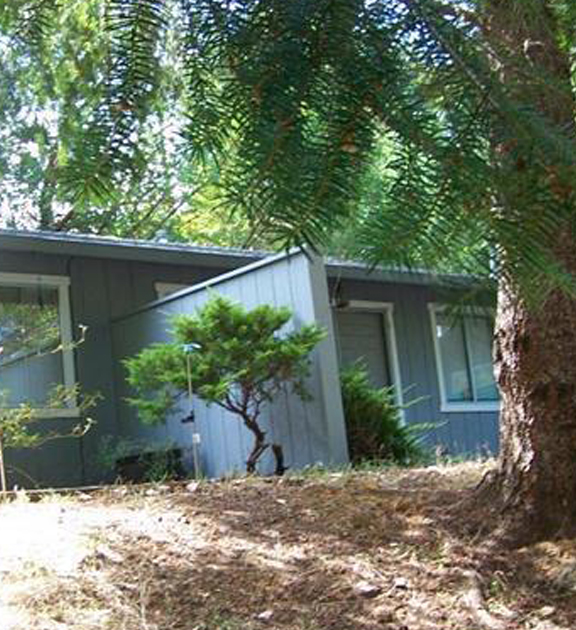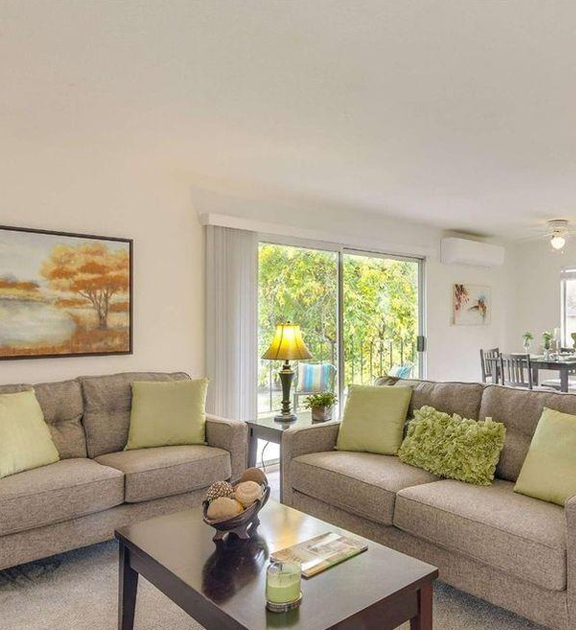 1313 Southwest, Rohnert Park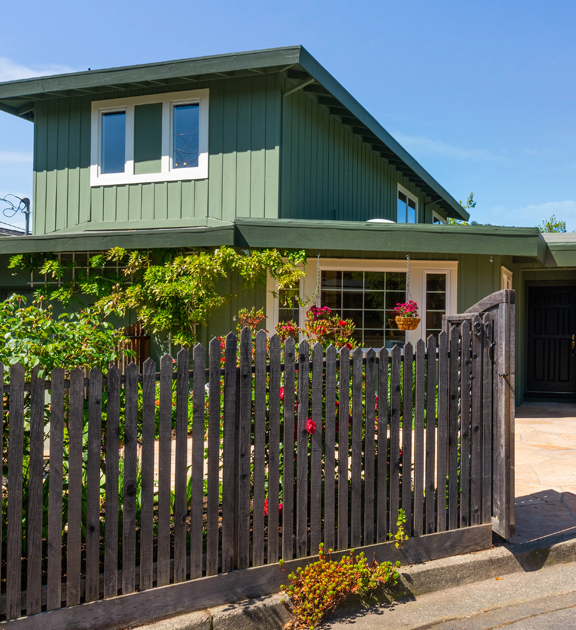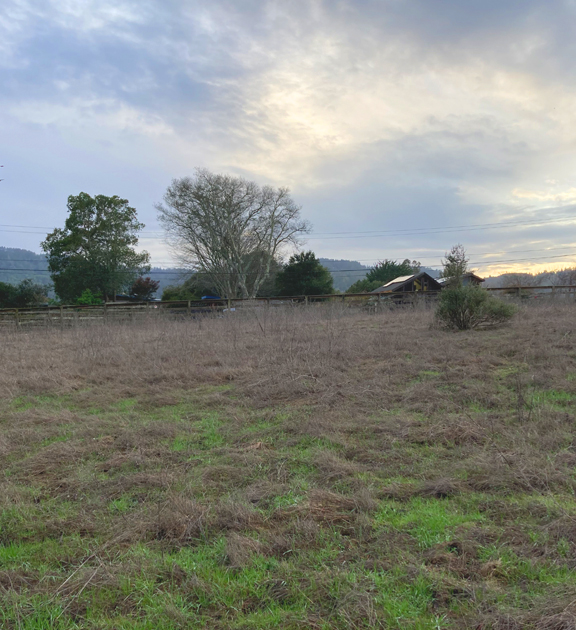 54 Viento, Point Reyes Station