Discover the
Jazz Standard
We founded Jazz Real Estate with a commitment to provide our clients with the highest level of service anywhere in the Bay Area.
With over 35 years of experience in home building and real estate, our expectations are high. We make sure that every detail is taken care of whether you're buying, selling, leasing, or renting a home or retail space.
Real Estate Services
Click here for our tailored approach to fit the needs of buyers and sellers.
Properties
See our selection of featured Bay Area home and retail properties.
About Us
Find out about the unique Jazz Real Estate approach that puts our clients first.
Recent Property Transactions
Bruce helped us do the impossible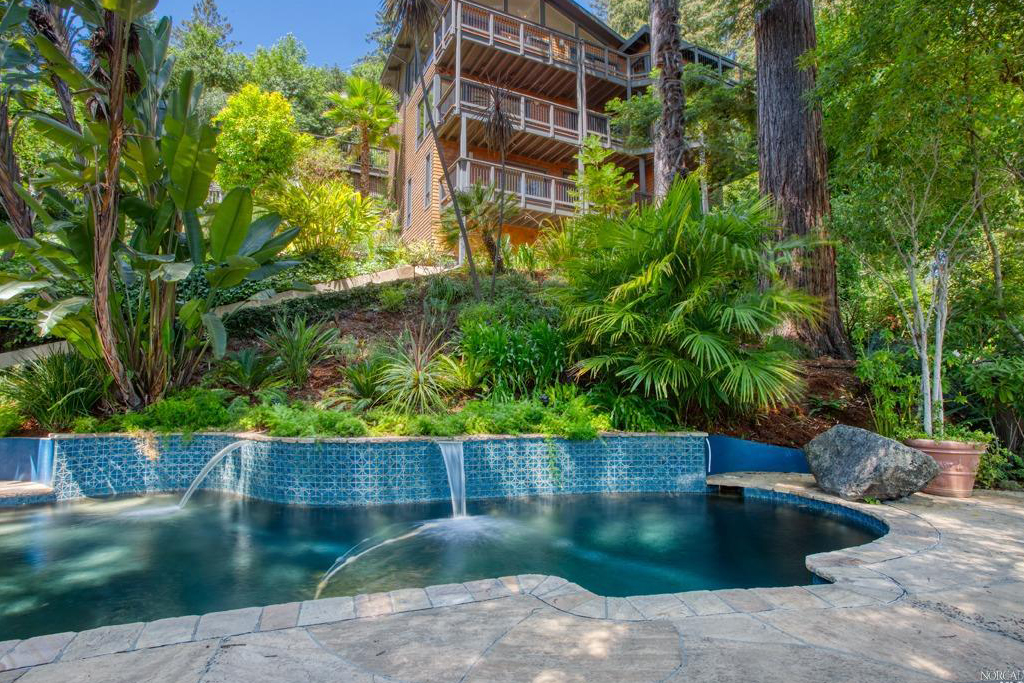 He sold a house with permit issues dating back decades, without a kitchen, for top dollar in 30 days. Due to a life changing circumstance, we found we could no longer continue to remodel what was supposed to be our home. More importantly, when we were despondent about apparent roadblocks, Bruce was the calm voice of reason helping us navigate an official system seemingly designed to create despair. Bruce is certainly the king of selling problem real estate. We recommend Bruce and his team highly!
– Rebecca & Habib M.
Jazz Real Estate became a friend in the process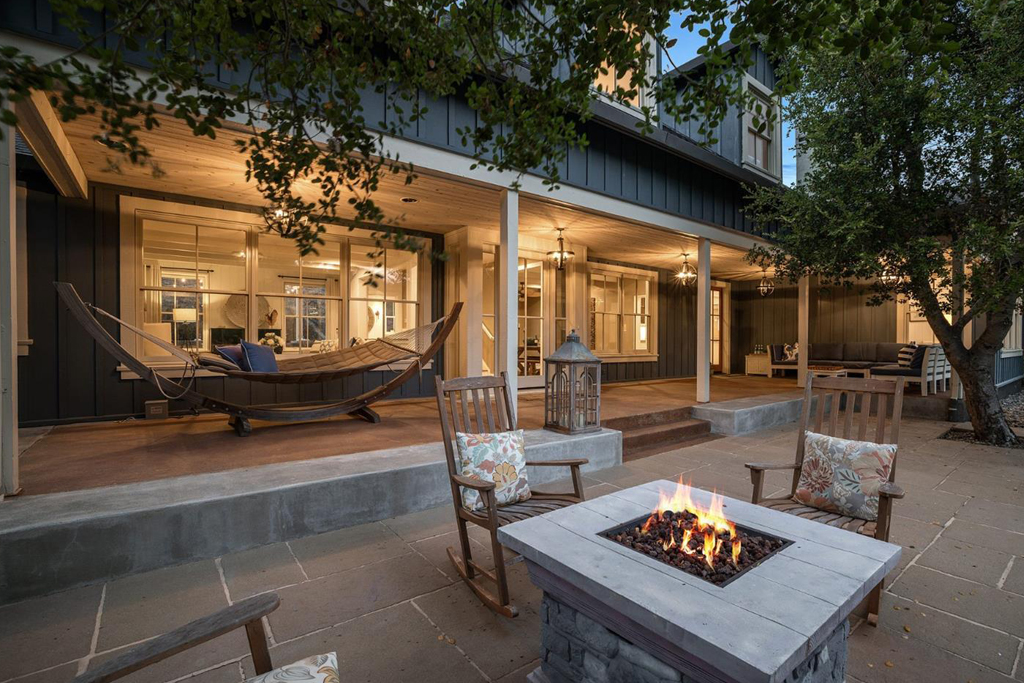 We cannot feel more fortunate to have worked with Jazz Real Estate to buy our home in early 2021. Bruce went above and beyond during every step of the journey. He had his pulse on the local market and seemed to know about every home coming to market (sometimes it seemed even before the sellers knew!) He was able to help us navigate the wild market conditions, speed, and offer process in a way that made us feel confident and comfortable in our decisions. In the end we landed our absolute dream home! The story did not end there, however, as Bruce continued to help us well beyond our close. He helped recommend service providers, answered questions about the area, he helped us figure out a rental plan for the year before we could move in, and has become a friend in the process. We cannot say enough great things about working with Jazz Real Estate and we've been sending everyone we know their way after our incredible experience.
– Shanna T. & West O.
Get in touch!
We want to hear from you.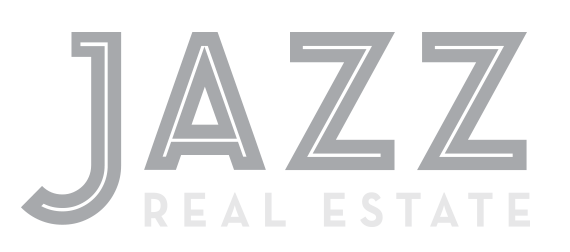 415 663.7000  ofc
415 518.9039  cell
415 663.7000  ofc
415 497.8673  cell
Jazz Real Estate was founded with a commitment to provide home buyers and sellers a level of experience and dedication that comes from 35 years in real estate and home building.
Cal.License # 01956867