Buying or selling a home is a big decision. At Jazz Real Estate we'll guide you every step of the way so the process is simple and easy.
Our experience in building and development enables us to find opportunities for our clients that could be overlooked.
We take a unique, multifaceted approach to ensure our customers come first with our best-in-class Jazz Standard customer service philosophy designed to meet your family's long term needs.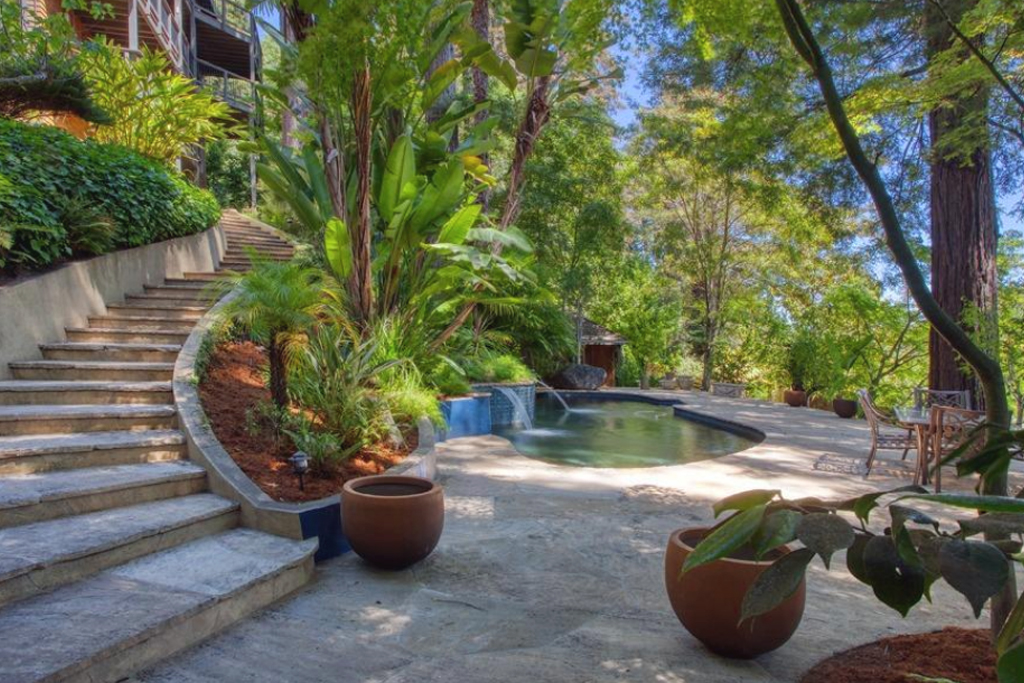 Experience and Perspective
Jazz Real Estate co-founders, Bruce and Jared, are a multi-generational brokerage team. Community-oriented North Bay residents, each brings a unique perspective to buying or selling a residence or commercial space with expert knowledge of the towns, neighborhoods, and benefits that the Bay Area has to offer.
Before becoming a real estate broker, Bruce was a sought-after builder and developer of luxury homes and commercial spaces in the Bay Area.
Locally, Bruce built the Grate Room at Terrapin Crossroads, Insalata's Restaurant, and the McInnis Park Restaurant and Banquet Rooms.
Bruce is responsible for many new home communities in Marin such as French Ranch in San Geronimo, Quarry Mountain in San Anselmo, and Chandler's Gate in Tiburon.
His interest in local housing issues led Bruce to serve on the board of Bay Area non-profit, Innovative Housing Corporation, which created shared and affordable housing in the Bay Area.
He was also a board member of The Unbroken Chain Foundation, a Grateful Dead-based charity.
Bruce's 35 years of construction experience have trained him to see opportunities that others might miss. Jazz Real Estate clients appreciate his ability to evaluate houses for buyers to ensure they're  a sound investment while identifying opportunities to increase the value of properties for home sellers.
bburman@jazzrealestateltd.com
cell: 415 518.9039
Jared graduated from Cornell University with a degree in economics, and believe it or not, he used this experience to develop an algorithm that analyzes real estate market data to uncover unrealized opportunities for Jazz Real Estate clients.
Many people know Jared from his many years coaching the women's basketball team at College of Marin. He also worked as a tutor and academic advisor for the school.
Jared's true strength is the way he cares for his clients. Jared uses his experience to see to it that all of his clients' expectations are exceeded, whether they're buying a new home or selling an existing one.
jfeldman@jazzrealestateltd.com
cell: 415.497.8673
Bruce and Jared Made It Easy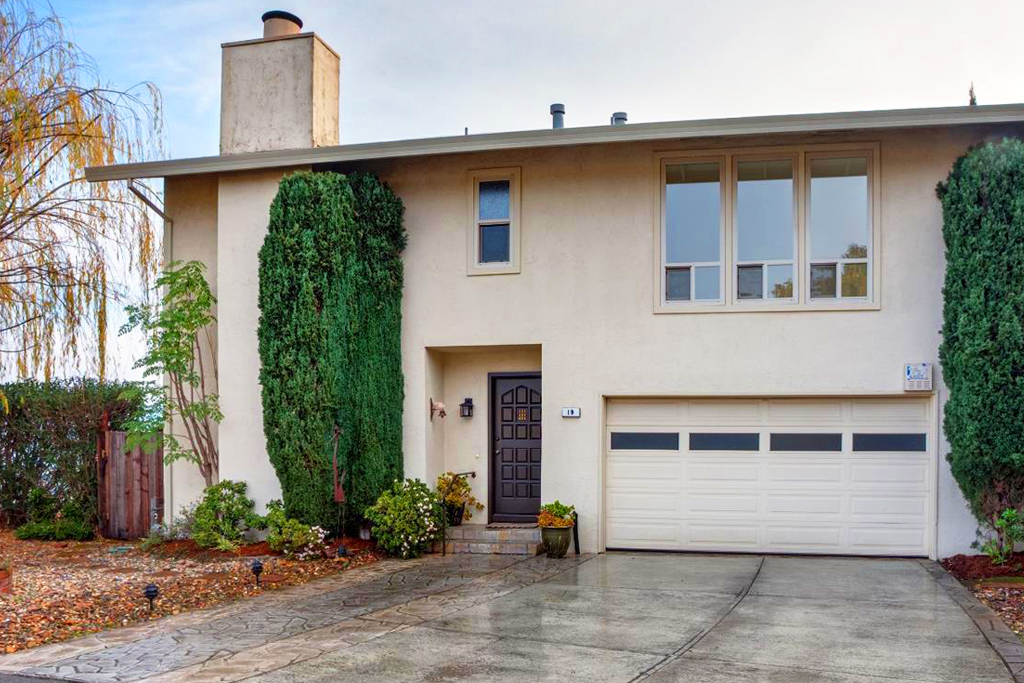 What a pleasure to work with!
It had been a few years since I bought or sold a house and it's so much more complex now.
The expertise that Bruce and Jared brought helped me get my house ready to sell. They managed the process so efficiently and professionally. They made the whole thing easy, even coordinating the contractors that handled the repairs and fix-ups that were needed.
Best of all, the house sold fast and for a great price.
– Tom K.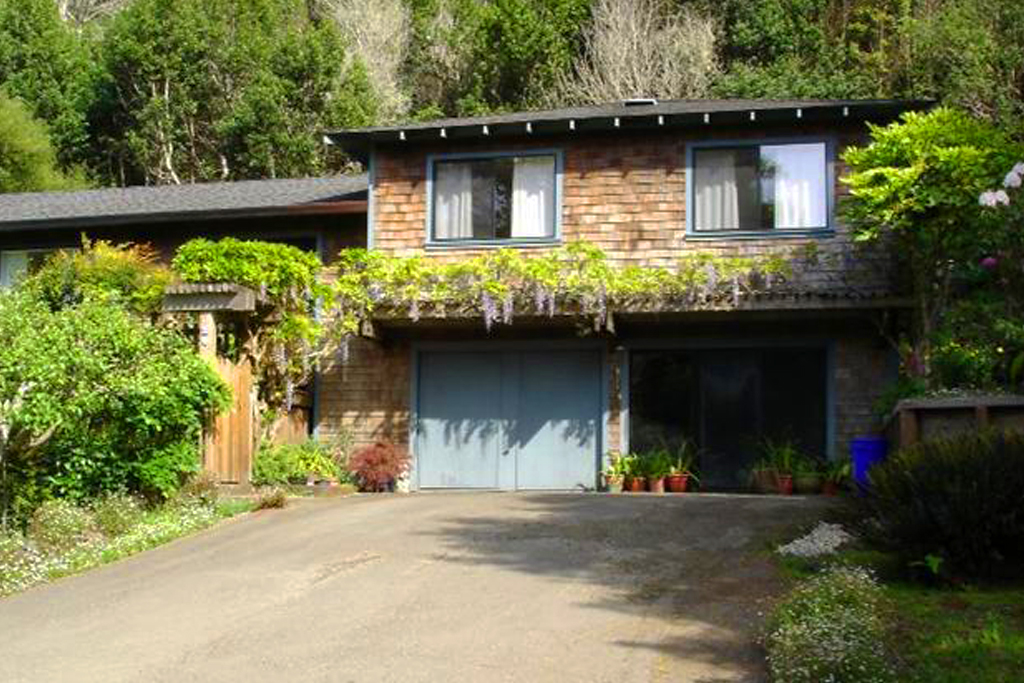 I first worked with Bruce Burman in 2015 when I had an opportunity to buy a house in West Marin. He and his team represented me in a complicated situation–it involved a "pre-inheritance gift" from my mother. To navigate the purchase meant we had to work with the seller, the bank, and the mortgage lender. But also my mom's money manager, accountant, and lawyer.
There was no way I could have done it all myself and I was so impressed with Bruce's ability to communicate with all the parties, including my elderly mother. He was completely fluent and easily navigated every aspect of this complicated purchase.
Did I mention there were also well, septic, and Marin County permit issues? Bruce's knowledge of construction and workings of Marin County were indispensable. And on a personal level his integrity is uncompromised.
– Jude R.
Get in touch!
We want to hear from you.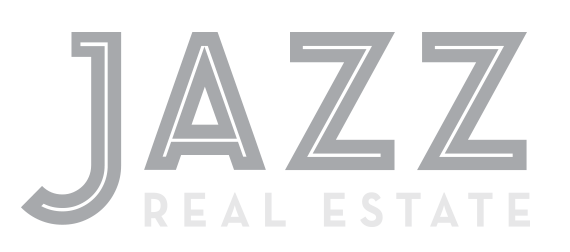 415 663.7000  ofc
415 518.9039  cell
415 663.7000  ofc
415 497.8673  cell